BUY KHADI PAPER ONLINE Indian Hemp Papers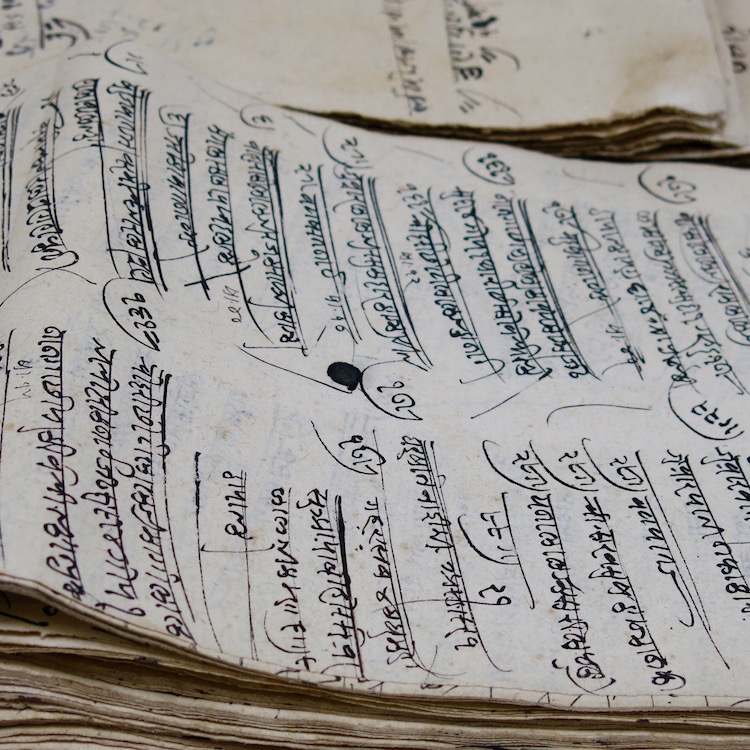 Made by Hussein Kagzi in Rajasthan, these are rare Islamic papers from perhaps the very last traditional Kagzi papermaker still working in India. The papers are made from sunn hemp fibre on a chapri paper mould made from grass stems strung together in a matting. This imparts to the sheet a distinctive laid pattern. Coloured papers are made using traditional vegetable based dyes. Sheets are burnished by rubbing with a smooth stone.
You can buy just one sheet of any one paper but overall you must buy a minimum of 10 sheets selected from any of the "By the Sheet" papers.